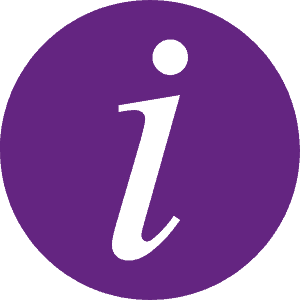 Conference Key Infomation
Current Worldwide Situation
As you all know, the world is still dealing with COVID-19 and, at the time of writing this, some travel restrictions and vaccination requirements are still affecting airlines, hotels and of course, many of you. We do hope that you are all safe and well.
As the organisers of the NeuroHeart Education Conference, we have the following information for all attendees.
Conference Delivery
The conference will be delivered both face to face and online.
Face to face conference
As long as conditions remain favourable, regional government regulations remain unchanged and a sufficient number of people buy full conference tickets, the face to face conference will go ahead.
Please note that we are not responsible for your accommodation and travel arrangements / payments and we are unable to refund any payments you make for accommodation and travel in the event that the conference is cancelled due to COVID-19 restrictions.
Therefore, we accept no liability for loss incurred for travel and accommodation expenses if COVID related regulations prevent your travel to Spain. However, should such circumstances arise, we will refund the full conference ticket price minus the price of the online conference pass. We will also assist you, if appropriate to do so, in recovering any costs you have incurred for travel and accommodation from the vendors you have used. We cannot guarantee that you or we will be successful in doing so.
Online conference
We will be streaming all sessions worldwide via our conference portal. We will be using Zoom to deliver the sessions online. All the details on how to access each session will be available via the portal.
Speakers
The majority of our speakers this year will be delivering their sessions online due to travel restrictions and vaccination requirements in their respective countries.
Where speakers are delivering online sessions, those sessions will be projected onto a screen within the face to face conference event space.
Ticket upgrading
For delegates who purchase the online conference pass, there will be an opportunity to upgrade your pass to a full conference ticket should you wish to do that.