Founder of the NeuroHeart Education® Summit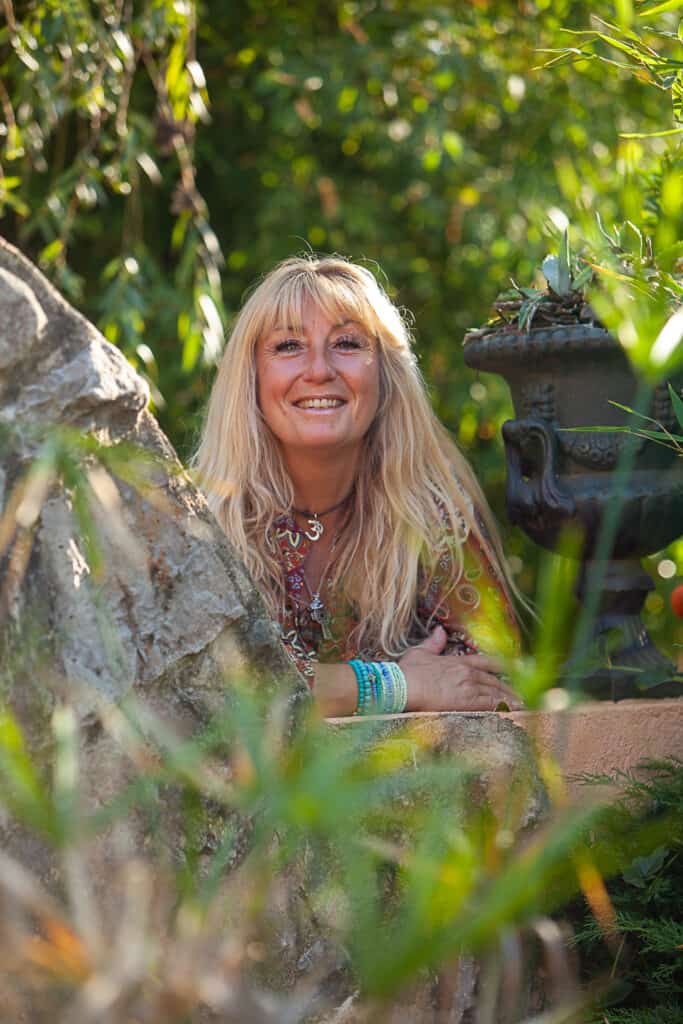 Rachel Paling, Author, Neuroscientist, Professional Certified Coach (PCC), Polyglot, Founder of NeuroHeart Education®, Creator of Neurolanguage Coaching® and Director of Efficient Language Coaching Global
"I believe that a deeper comprehension will lead to humanity communicating together in a totally different way and developing new ways of living and moving forward through the 21st century…"
Rachel Marie Paling is an International Game Changer in Education, in particular, the education of languages. She has created the method and approaches Neurolanguage Coaching ® which incorporates professional coaching and principles of neuroscience into the learning process.
She coaches and trains teachers worldwide, transforming them into certified and ICF accredited Neurolanguage coaches and has created the Neurolanguage Coach ® network with over 1200 NL Coaches in over 70 countries worldwide and is now bringing the approach to schools and institutions over the world through her licensed trainers.
Rachel started teaching language at the age of 17 and has a BA Honours in Law and Spanish, MA in Human Rights, she is a qualified UK lawyer, MA in Applied Neuroscience and a PCC ICF Life Coach. She is the author of the books Neurolanguage Coaching ® and Brain-friendly Grammar and has written numerous blog articles about learning, coaching and neuroscience.
In 2019, Efficient Language Coaching and Neurolanguage Coaching® won the Re-Imagine Education Bronze award in the Science of Learning category. In March 2020, Rachel completed a Masters in Applied Neuroscience and continued to study Neuroscience to develop and enhance her knowledge. In the same year, Brainz Magazine included Rachel in their top 500 Companies, Entrepreneurs, Influential Leaders and Business Owners who are recognized for their entrepreneurial success, achievements or dedication to helping others.
The following year, Rachel completed a Masters in Neuropsychology in the field of Education and was delighted to be awarded the Crea Global Award by Brainz Magazine.
She is dedicated to the shift in education and has established an educational foundation to bring coaching, neuroscience and heart science into educational processes.
In 2021, Rachel's dream of launching the NeuroHeart Education Foundation came true and the foundation launched on the 14th February 2021.
The foundation is dedicated to training teachers who cannot afford teacher training and training teachers in topics such as neuroscience, heart science and Neurolanguage Coaching®. It's also going to be looking at training teachers in yoga, meditation, nature, and really get teachers to come into areas and delivery that they haven't done before.
On the other side, the foundation will have a heavy focus on homeschooling children who cannot afford homeschooling or schooling. It's going to be creating some very innovative curriculum, especially for children at home, including language learning, learning about nature, astronomy, mathematics, physics, chemistry, biology – all from the perspective of being able to apply what they are learning instantly.