We launched the NeuroHeart Education® Foundation in 2020 and by joining us, you're helping its mission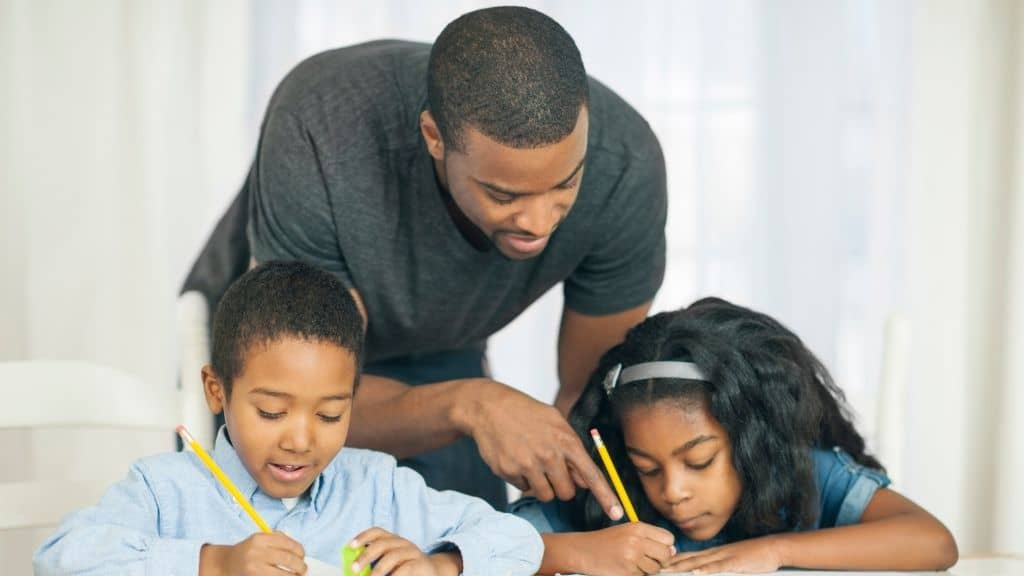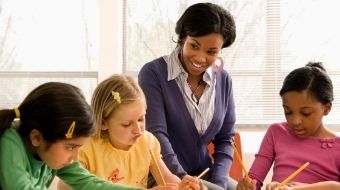 15 years ago, I came across the expression of Social Entrepreneur and I was fascinated by this. What does it mean?
Well, for me, it was an aspiration too become a social entrepreneur and this is one of the reasons that throughout the years since setting up my business in 2008, working in a profit-based business, that the aspiration and desire to create a non-profit organisation has always been on my mind.
In December 2020, that aspiration, desire and dream came true. For me, a social entrepreneur is somebody who is not really focused on making a profit for one's self. It's about making the money circulate. After all, it is true, that what goes around comes around and generating money for everybody is the fervent desire that I have for this foundation that we've created.
By attending the conference, you are helping the Foundation deliver its mission help educators, teachers and leaners around the glove. The conference helps to fund the Foundation which makes every single delegate a very special founding member.