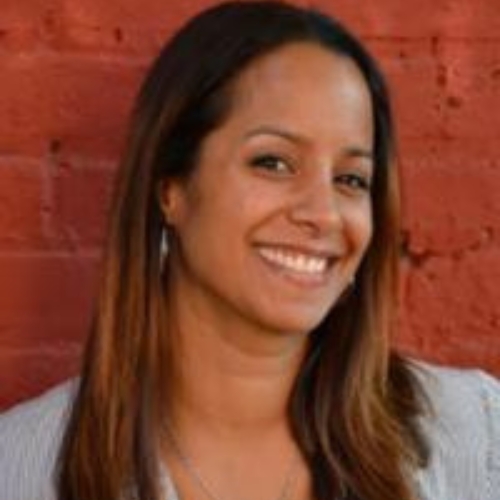 Jenna Moniz is an educator of over 25 years, serving in various roles from teacher, coach, staff developer, to district administrator. She is passionate about supporting the mental and emotional well-being of young people, families, and educators through practices that promote resilience and self-actualization.
As a former Peace Corps community organizer and teacher in developing communities of Southeast Africa, West Africa, and favelas of Southern Brazil, Jenna's drive is rooted in her desire to empower marginalized communities with tools that connect us to our intuitive voices, our communities, and a purpose-driven sense of agency.
As a school and district-based educator of 20 years in Broward County Schools, Jenna supported the sixth largest school district's initiatives in mindfulness and the instructional support of diverse learners. In 2019, the district supported her creation of a micro-school, Aspire Academy, an accelerated inter-disciplinary, Social & Emotional Learning, Mindfulness, and HeartMath supported curriculum for teenagers. Jenna's National Board Certification and graduate studies in Brain-Based Instruction inform her practices as do her certifications with the Center for Mind-Body Medicine, the Science of Well-being, and HeartMath Institute's Resilience, Team, and Trauma-Sensitive trainings.