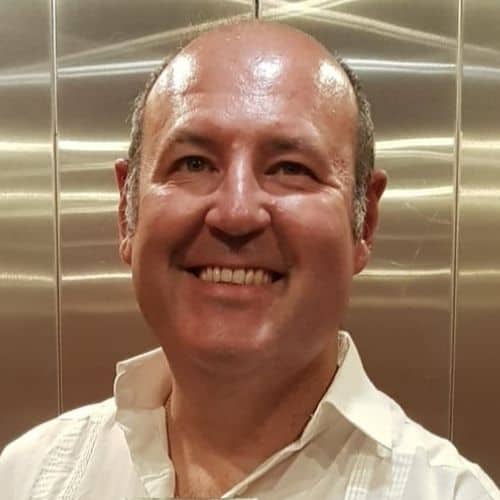 Academic Director and Senior Teacher Trainer for Express Publishing
George Kokolas has been working as the Academic Director and Teacher Trainer for Express Publishing for the last 20 years. He is a certified LEVEL 5 TEFL teacher and a certified ADVANCED Neurolanguage CoachⓇ, practicing Neurolanguage CoachingⓇ professionally.
He currently studies Positive Psychology trying to merge ELT into it. He also holds a BA in English Literature. Right after his graduation he branched out from his major in English Literature and devoted himself fully to ELT. He likes to be considered a frontline teacher spending many hours inside the classroom teaching and learning at the same time.
His vast experience has been of considerable help in developing helpful and practical views about different topics of ELT Methodology, like motivation, effective learning, technology in the classroom, critical thinking, differentiated instruction and, of course, Neurolanguage Coaching. He has delivered several successful seminars in conferences throughout the world.
Since 2017 he is the co-host and producer of the educational podcast Teachers' Coffee